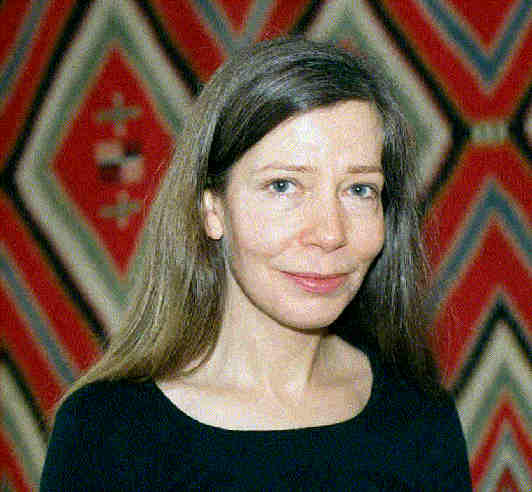 Alice C. Misiewicz
Council Candidate, Ward 2
Since my husband and I have lived in Hoboken for eighteen years, we've seen how the city has been changed from a worn but authentic historic urban landscape into a place distorted by unplanned, inappropriate, and unsustainable development. Hoboken had the potential to become a tiny jewel of a city on the Hudson, a potential that is fast being destroyed. To stop the damage from being completed, I ran as a Hoboken Citizens Organization (HCO) candidate for City Council-at-Large in 2001 and am now HCO's Second Ward Council candidate in the May 13, 2003 municipal election.
I am a founding member of the Hudson County Alliance, whose purpose is to protect the public health, safety, and quality of life from harmful development.
I have a B.A. in English Literature from New York University and hold a certificate in publishing procedures from Stanford University. I have also studied Graphic Design at Parsons Institute. I am a former managing editor of the publications service of the Child Welfare League of America, Inc., and now work as a language instructor.
If Hoboken is to maintain its reputation as a desirable location, city officials must halt development until the new Master Plan is finished, create real parks with real grass (astro turf should be banned), create an inventory and seek funding to preserve historic properties, and spend our tax dollars only on necessary services, with no tax abatements or other political favors given to developers or other campaign contributors. Our future as a sustainable community, able to support the aspirations of all our citizens, is at stake.